At the beginning of the essay, I would like to immediately apologize to the dear language lovers who are protecting our state language. I know and use the word "mėsainis" that you invented and perfectly adapted to the Lithuanian language. But in this text only Hamburg and words for authenticity and beauty hamburger I use this English name for the famous sandwich and several others related to it: burger (snack – light) and cheeseburger (cheese – burns). I hope you don't get angry, dear language lovers.
A crispy and soft bun sprinkled with sesame seeds, a nice layer of buttery sauce, a crisp and juicy salad, a slice of tomato, onion, pickle and of course, a fluffy, melt-in-your-mouth patty made with the best beef. – that's it hamburger I imagined him in his hometown, in the city where it all began. However, like millions of visitors who for some reason imagine that hamburgers are really great in Hamburg, I was very wrong.
Of course, no need to over-dramatize: after a good search, I found delicious, simple ones too. hamburgers. In Hamburg – there are many local restaurants that offer them, of course there are also the global chains McDonald's and Burgen King, but if you are looking for a real restaurant hamburger you have to forget the original beef patty and round bun. You may be surprised, but the truth is that the perfect, world-famous sandwich has its roots in fish shops. You can find hundreds of small places selling Fischbrötchen sandwiches all over the city.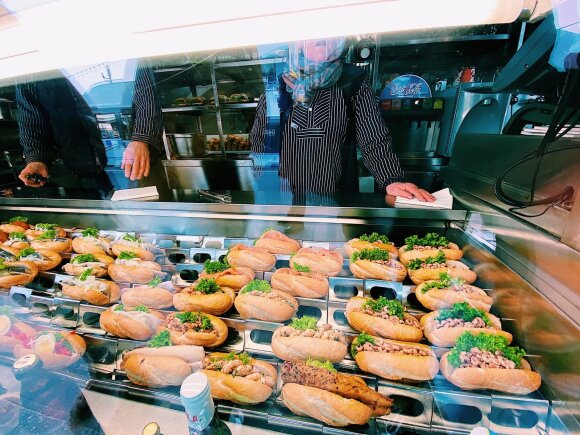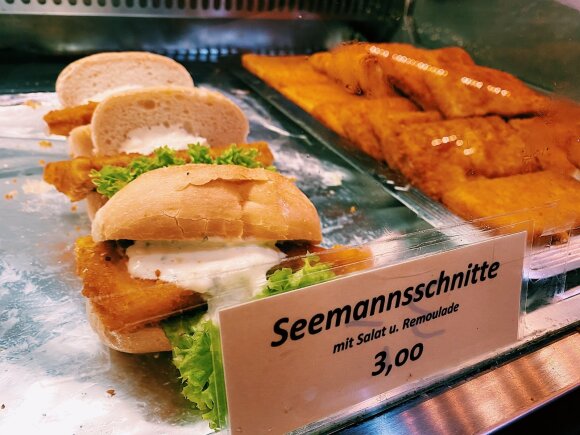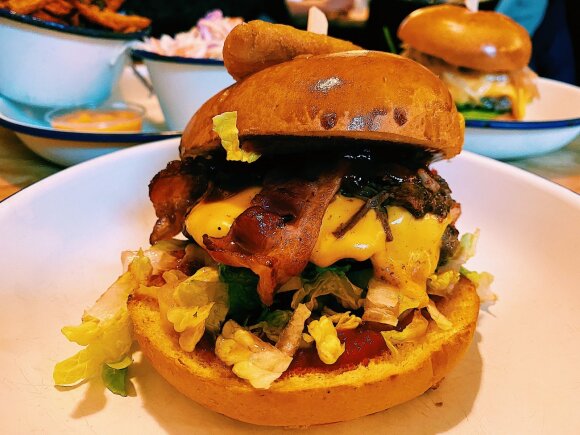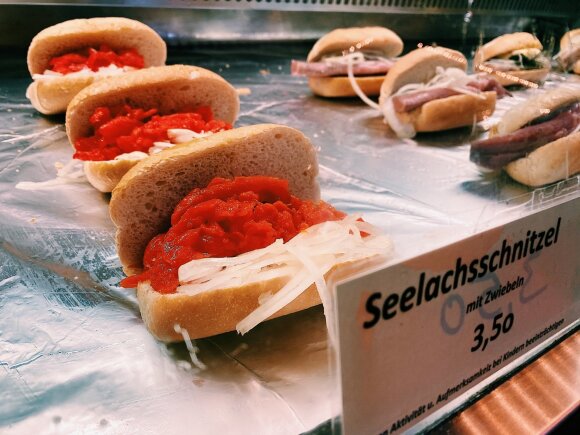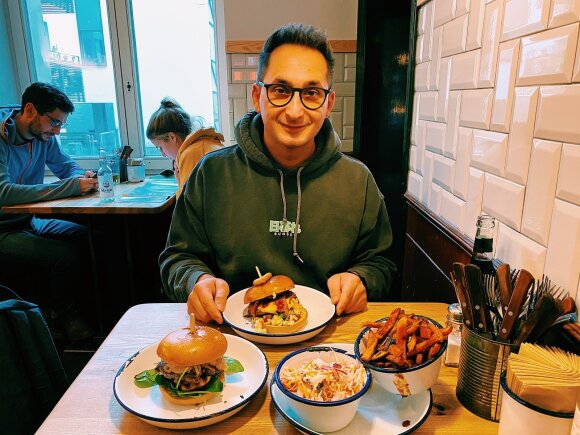 Post navigation