"It is not the first year that Lithuanians choose only kebabs for grilling. They are already tired of everything, and now people want something more interesting. It has become very popular recently hamburgers, big steaks," says Juozas Kaminskas, president of the Lithuanian Barbecue Association.
According to him, we don't stay away from the latest fashions that have caused a stir in the world – we always enter the top twenty at the world championships. And the participants of these competitions even learned some things from the Lithuanians themselves.
"At one championship, we fried pineapple in salt, and then others came to see us. We covered the entire pineapple with a salty mass and put it on coals. It was news for everyone who participated in the championship," the interviewer recalls with a smile.
Chef and grill master Halina Bovshevich also says that impressing grill masters is not easy. "Now almost everything is grilled – different meats, pizzas, desserts, etc. For example, there is such a dessert called "Alaska". It is made of sponge cake with ice cream inside and whipped egg white on top. This dessert is placed on the grill and briefly fried at a high temperature – then the proteins are fried, and the ice cream inside does not have time to melt," he says.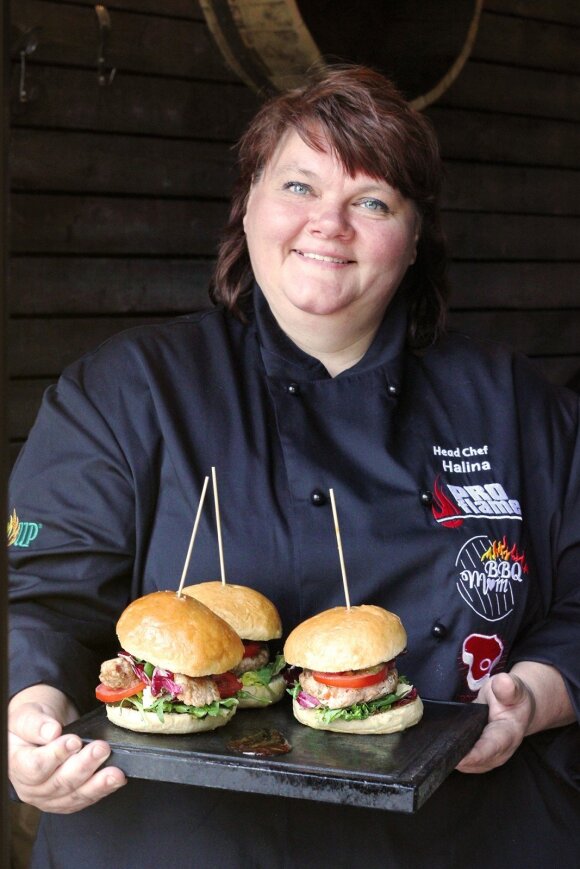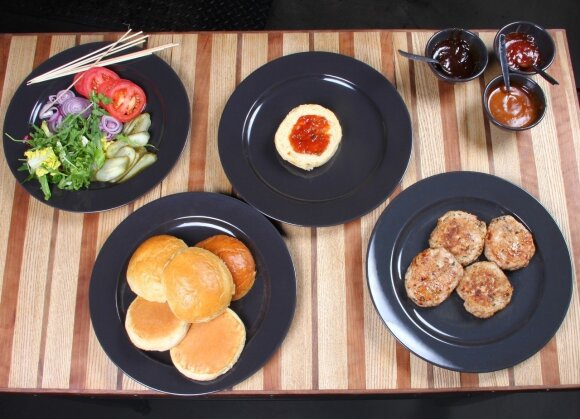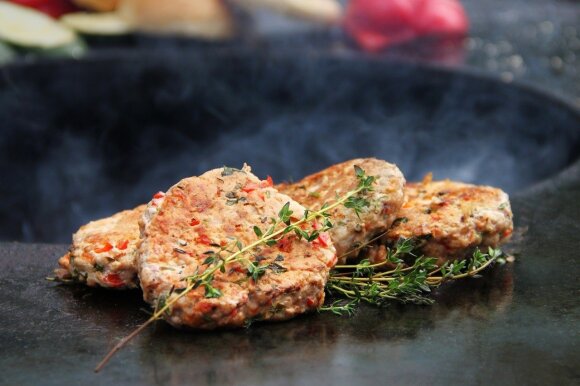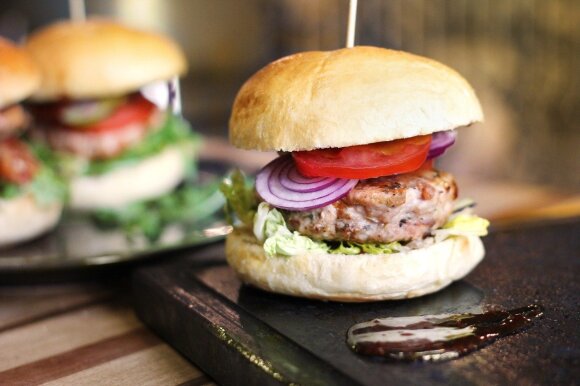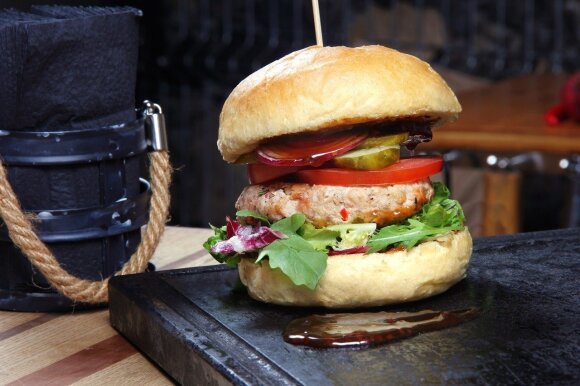 Post navigation