One year is not enough to taste the bread
"Mantinga" manufactures more than 1000 different products. There are many types of single bread – according to everyone's habits, interests and courage to try new things. These are homemade sunflower and flax breads, dark bread Ciabatta Domipan with olives, Pave Domipan bread with sage seeds, unleavened grain bread, bread with beetroot and many others that will take a good year to taste.
Sweet products: pies, donuts, muffins, cakes. Delicious dishes, sandwiches, pasta with various sauces, as well as pizza and pizza snacks, for those who want to experiment at home – dough, pastries, even Mantinga ice cream for refreshment.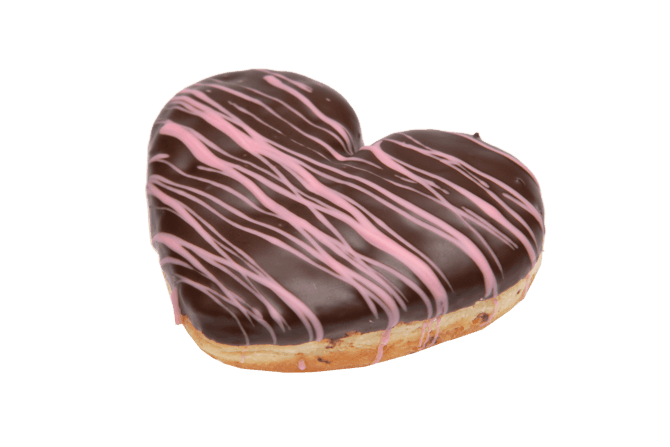 Photo by Mantinga UAB/Spurga
Proud of two-color croissants
One of Mantinga's innovative products, which the company is rightly proud of, is two-color croissants. It is a combination of two different doughs into one product, one of which provides the surface layer. This idea was implemented in small European bakeries, where products are shaped by hand. "We are one of the first industrial producers in Europe to be able to automate the process of these croissants," says manufacturing expert Ramune Pusiniene, head of new products at Mantinga.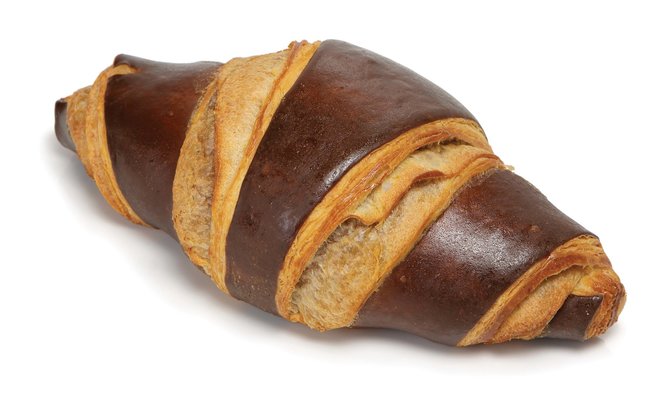 Photo by UAB "Mantinga"/Croissant
Recently, these products have become more and more popular all over the world. "I think the best price for this product is that some of its first buyers were French." Our company started its activity by importing croissants from France, and now the French can buy a wide range of high-quality products from Lithuania," says R. Puzinene.
"Mantinga" high-quality butter croissants "Duo croissaint" are successfully sold in Poland, Holland, France.
Preparation for the launch of a production line for the production of French baguettes, buns and hot dogs
The last project of "Mantinga" is again related to France. The French Baguette, French Bun and French Hot Dog production line has been designed, built and is being prepared for launch. In two months, the company plans to start the product development process.
"We can produce fully baked and toasted baguettes and buns. Fried products are cooked on the inside, but the crust is light. Additional 10-15 min. cooking gives the golden color and crispy crust characteristic of all French products. These products are additionally roasted at retail outlets, giving consumers the opportunity to buy a tempting freshly baked product with a unique aroma," says R. Puzinier.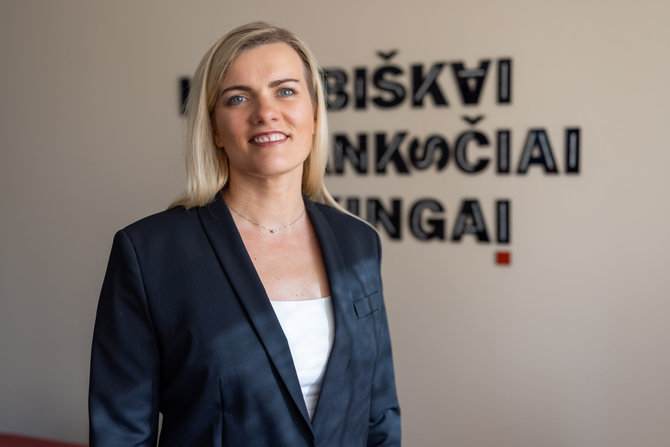 Photo by Mantinga UAB/Ramunė Puzinienė
Freshly baked Mantinga buns, bread and other delicious baked goods can be purchased at all major chain stores.
The company has been awarded several times for its other innovative products – grain hamburger and marzipan rolls were named "Product of the Year".
Professionals because when they cook for us, they cook themselves
Manting residents compare their company to homemade bread, a slightly sweet cake for the holiday and a delicious culinary idea for snacks.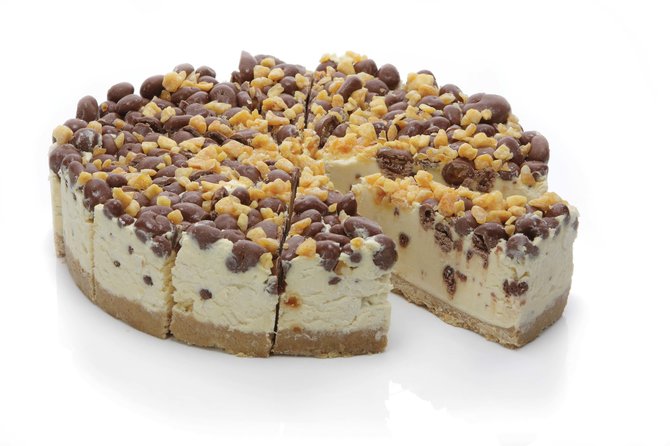 UAB "Mantinga" photo/Just cute!
"However, it is not our modern devices that make us professionals – what they start, we finish with the warm touch of our hands, which have been improved thousands of times: we draw quickly, cut precisely, fold. graceful, on-time shooting, patient baking, reliable freezing. We are professionals because if we produce for you, we also produce for ourselves," says Mantas Agentas, CEO of Mantinga UAB.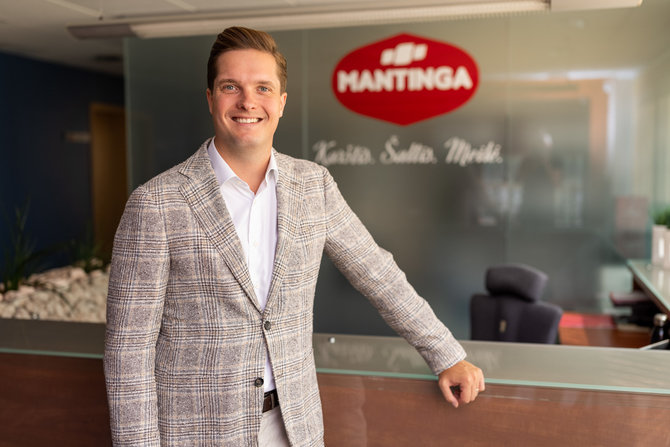 Mantinga photo/Mantas Agentas
The innovative company aims to become a leader in the market of frozen bread and cake products both in Lithuania and abroad, following the latest technologies and trends in food production.
Proud to be a responsible family business
Fresh "Mantinga" products are frozen immediately after preparation, so their taste and smell are preserved, and quick-frozen products have a shelf life of up to 18 months.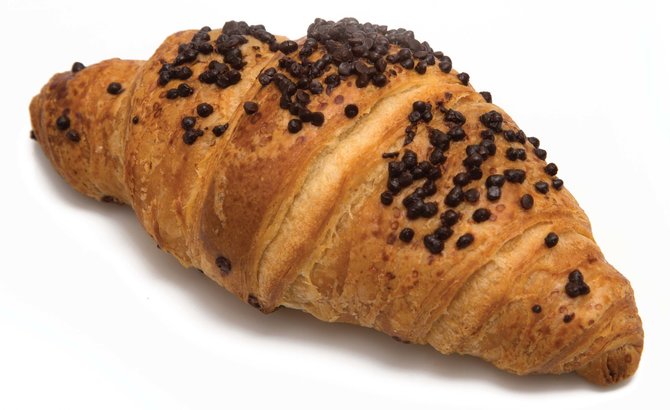 Photo by UAB "Mantinga"/Croissant
Feeling social responsibility and moving forward, people from Manting not only want to improve themselves, but also want to give others an opportunity to improve, and share not only experience, but also beautiful moments. Therefore, since 2007, when the "Mantinga" charity and support fund was established, "Mantinga" has been continuing the tradition of charity work, educating society with its support and initiatives.
"We are proud and proud to be a family business. That's why our products – both everyday bread and delicious cake – are guided by family values: taste, quality, safe preparation and, most importantly, happy smiles of those who taste them." M. Agentas.