McDonald's asked local food bloggers to create a new burger for it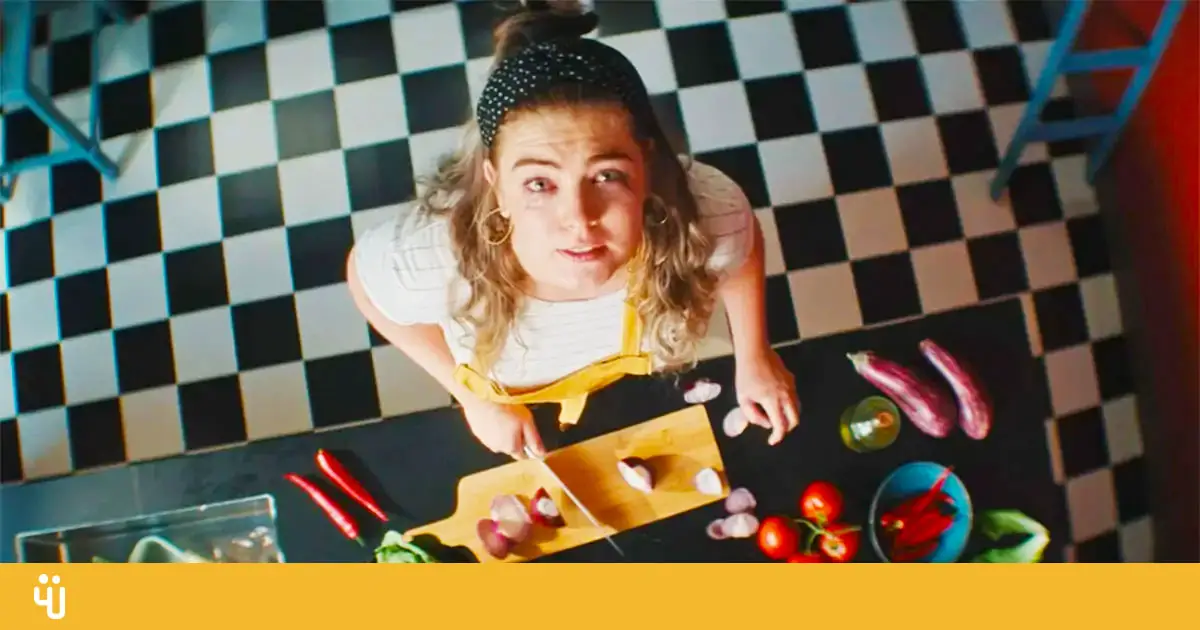 McDonald's turned to food bloggers to create the recipe for their new premium Baltic Maestro burger.
The fast food brand wanted to create a new product that would suit the three Baltic countries – Estonia, Latvia and Lithuania – while also attracting a young, urban audience that would not normally eat at a fast food chain.
Related | OREO x Pokémon – I have to buy them all!
Even for a global food giant, it is not easy to fully understand the tastes and mentality of local communities. This is not something that big data can really help with. So when McDonald's wanted to introduce a new regional burger on the Baltic coast, they turned to the most reliable source – local food bloggers.
In a recent campaign, McDonald's began asking for a taste of hamburgers produced in the Baltic countries. The answers are provided by food bloggers who describe the common characteristics of people living in the Baltic countries: "fiery like Lithuanian temperament", "tender like Estonian spirit" and "crispy: Latvians are born with sauce in hand". Each quality is combined with a new burger ingredient, such as spicy jalapeño peppers and juicy tomatoes, to create a new recipe that appeals to local communities. At the end of the ad, the influencers concluded that, as the McDonald's hamburger demonstrates, there are more divisions that unite them than divide them.
Credits:
Brand: McDonald's
Advertising agency: TBWA Latvia
Production company: Film Angels Production
Director: Janis Nords
DOP: Yanis Jurkovskis
Creative director: Edgars Stanga
Art director: Inta Bryunina
Account Manager: Linda Erdman Ozulia
"Pop culture fan. Extreme Zombie Ninja. Professional writer. Internet."